Difarmed your trusted parallel import distribute
20 años de experiencia en la distribución de medicamentos en toda España
Do you want to collaborate with us?
Our online platform is trusted by more than a thousand pharmacies.
Ready to get started?
Leader in the European Distribution Products (EDP) market
We have a vademecum of more than 170 references including medicines, medical devices and parapharmacy products. Our mission is to improve patient access to affordable and high quality medicines. Today we are trusted by 2500 pharmacies throughout Spain.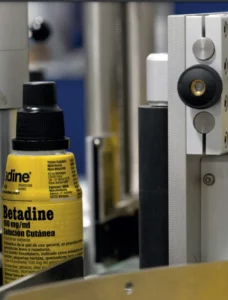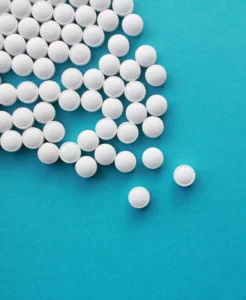 Vademecum in continuous growth with news every month
Here you will find the latest news about the pharmaceutical sector, along with updates from our group.